How to get a Red Envelopes and tips
I can't get a Red Envelopes for the LIVIT
If you don't know where to find Red Envelopes, you can find it at
LIVIT Red Envelopes Search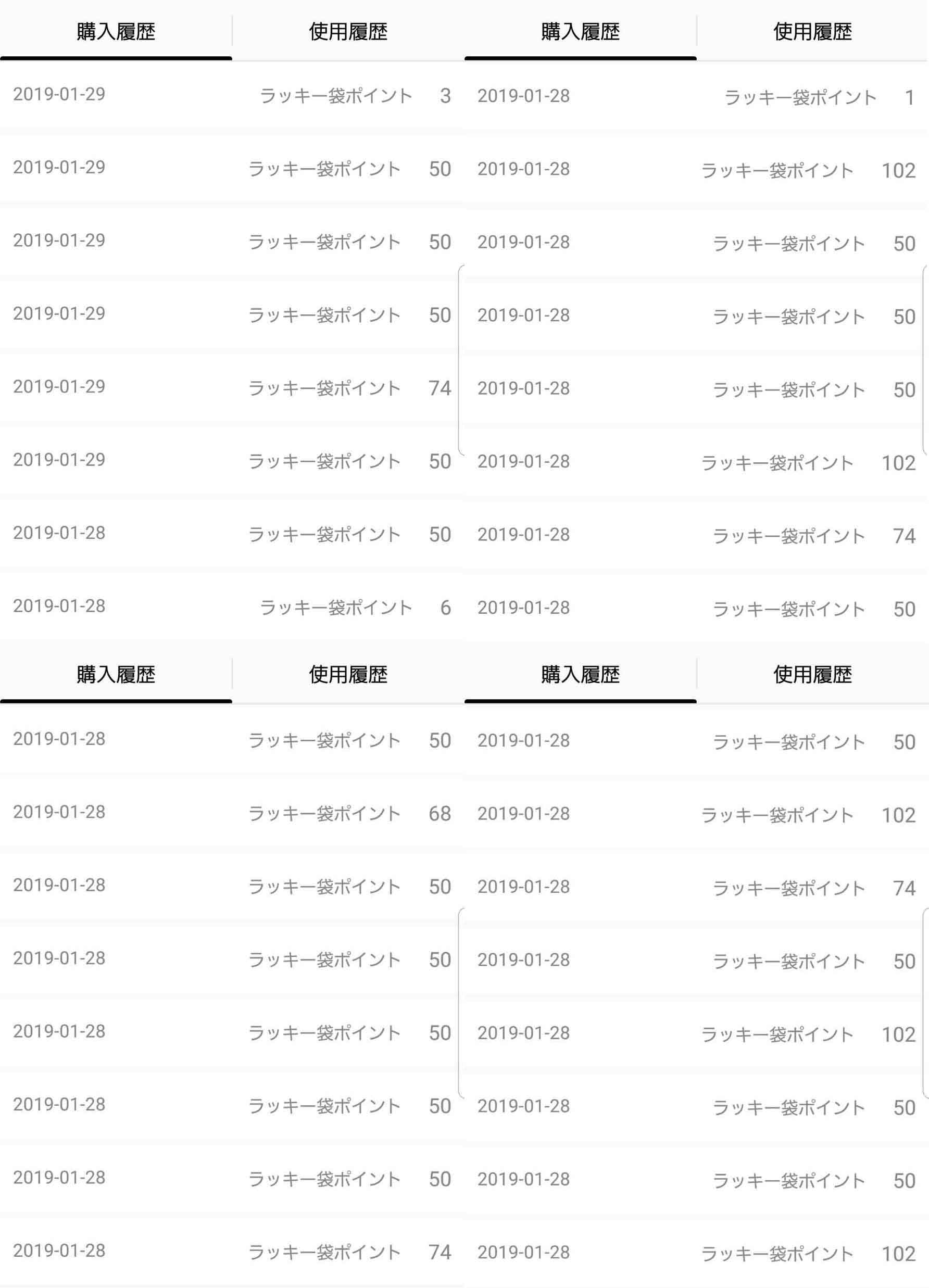 I tried it and got this much in two hours!
Hacks for getting a Red Envelopes
①Memorize the position of the[Get it now!]button
※A little lower than half the screen.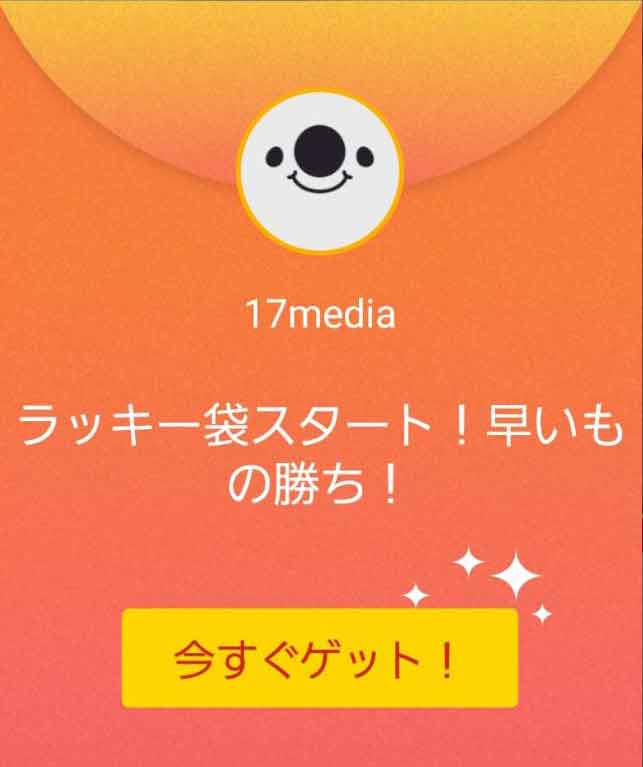 ②Right flick the screen 3 seconds before the start to remove effects and comments.
③[Get it now!] hits the position in a row!
I still can't get my Red Envelopes!
In a room with a small audience (and a low score)! That's the best!
Use the LIVIT Red Envelopes Search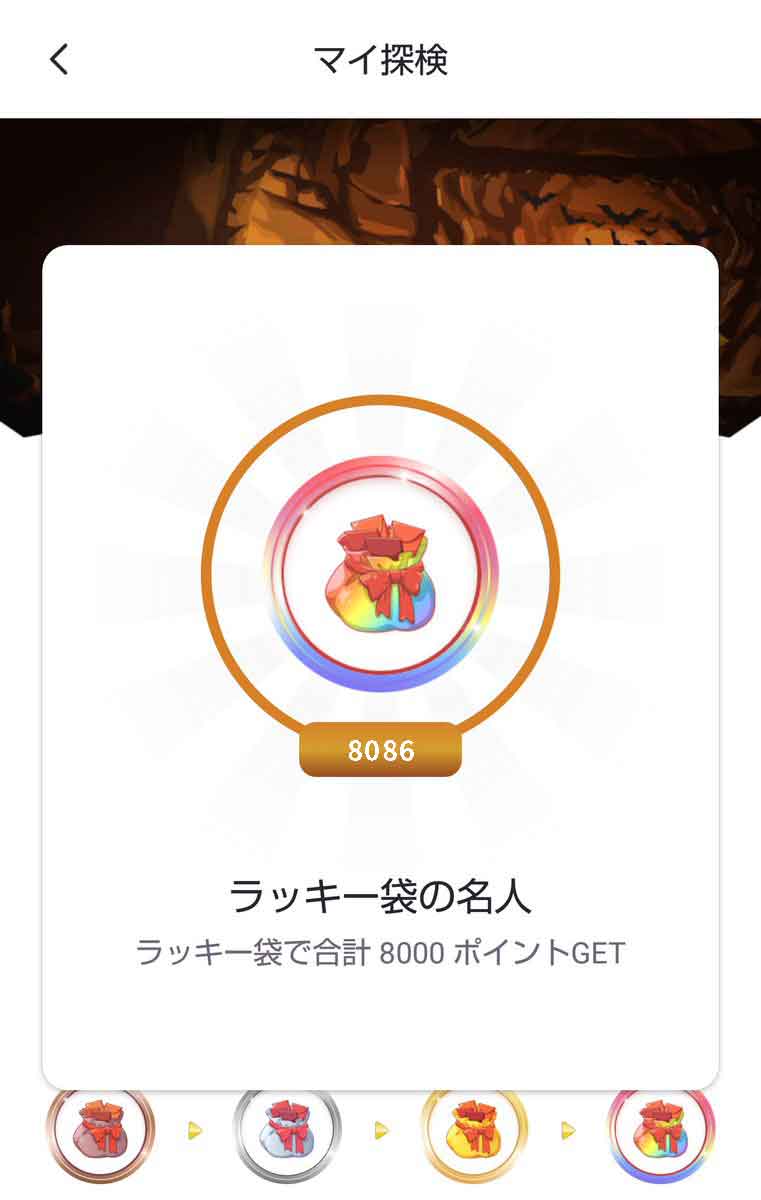 In just three days!
In the Red Envelopes Search, the rooms are displayed in order of LIVIT's score (in order of ease of taking the Red Envelopes), so you don't have to get lost if you enter the room from the top!
Where can I find a Red Envelopes?
There is a Red Envelopes in the room where the Red Envelope is displayed in the upper right corner of the screen.


The LIVIT Red Envelopes Search will only show you the rooms that have the Red Envelopes of LIVIT, so you don't have to look for the Red Envelopes! You can also find a hidden Red Envelopes that doesn't come to your attention!
Target Time
Every hour at 0:00 the operation hands out a large number of Red Envelopes of LIVIT to Taiwan streamers. Points are only 666 points, and it's hard to get them because of the network, but if you're lucky, you can get up to 89 points! All in all, there are more than 100 handed out, so you can hit a few! Let's take on the challenge with the feeling of